Read the Interesting
Scientific Research of Dr. Stevens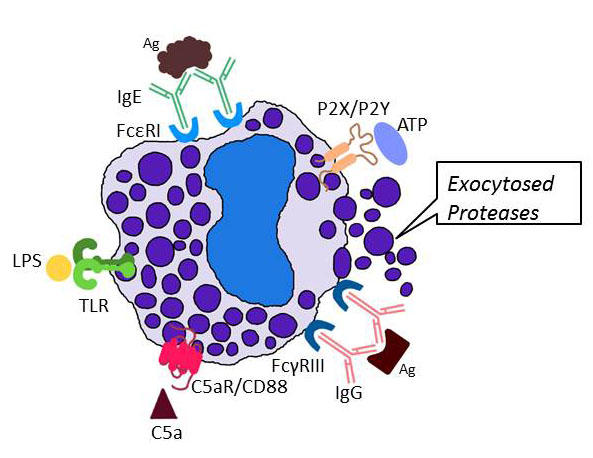 My research program is focused on the biochemistry, molecular biology, and cell biology of mast cells (MCs) and other effector ...
Read More

→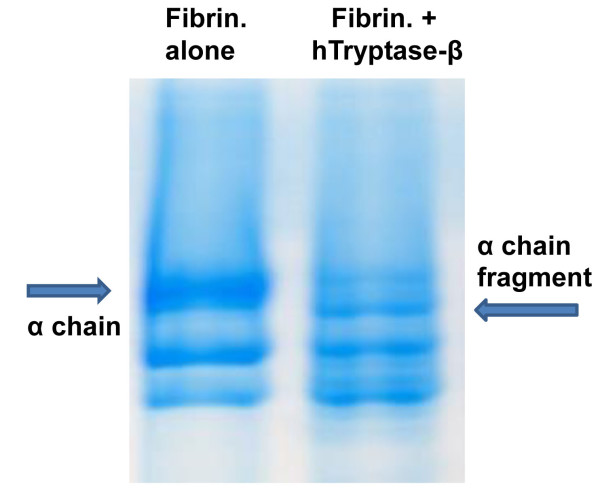 Life-threatening systemic anaphylaxis occurs when too many IgE-sensitized MCs in the body simultaneously degranulate when they encounter the appropriate antigen. ...
Read More

→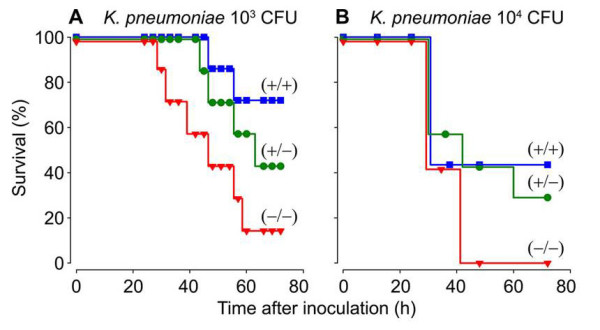 Sepsis is caused by the immune system's response to a serious infection, most commonly bacteria. Although sepsis is a more ...
Read More

→